Win championships through innovation, teamwork, and professionalism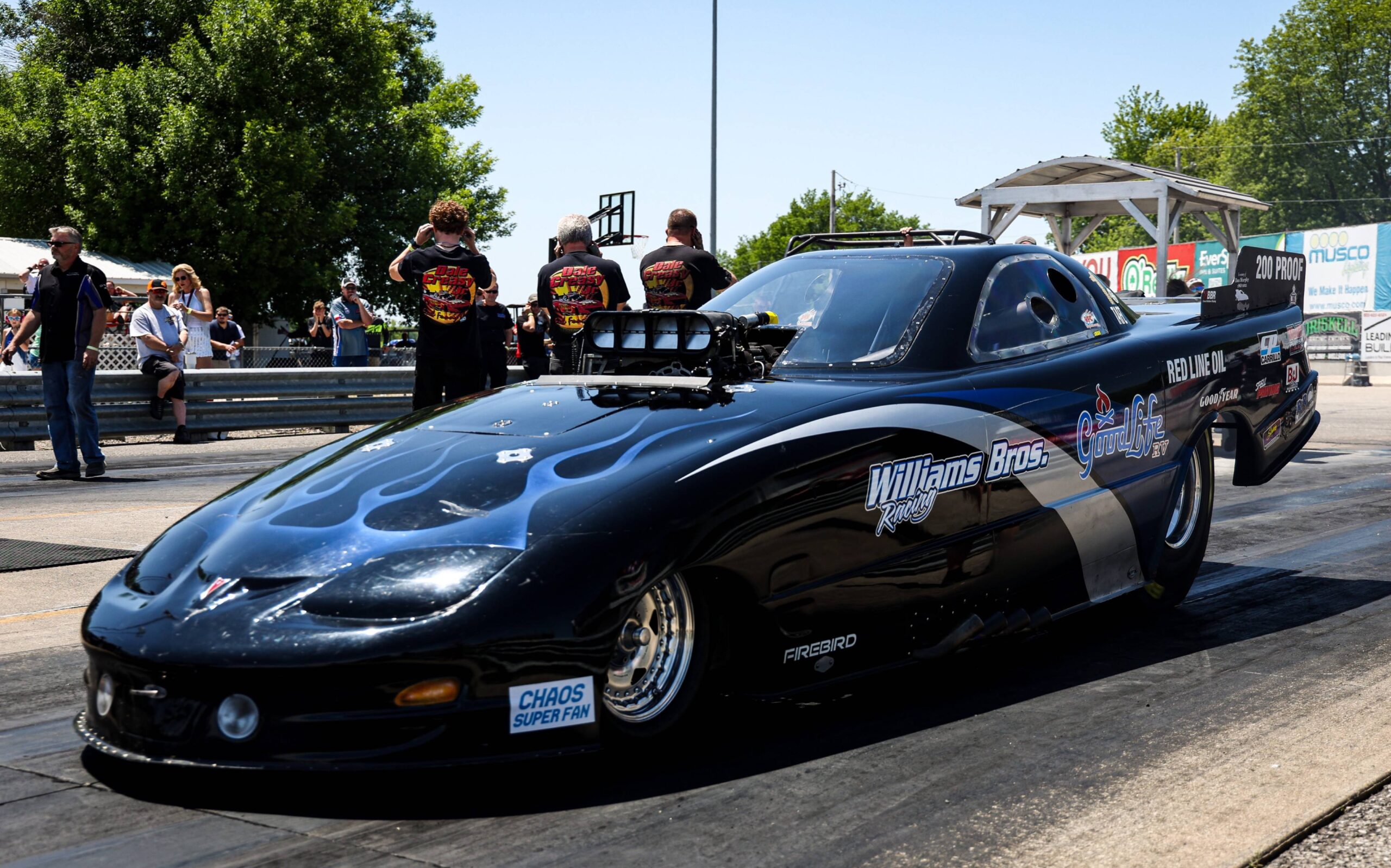 About Williams Bros. Racing
Williams Bros Racing, founded in 1977, carries a storied legacy of racing excellence, rooted in a family tradition dating back to their father and uncle in 1969 when they began racing and building cars in their own garage. Over the years, WBR has remained steadfast in its commitment to hands-on car construction and maintaining a competitive edge in the racing world.
Each car crafted by WBR isn't merely a machine; it is a living testament to our relentless pursuit of victory, an embodiment of our cherished tradition, unwavering values, and profound passion for the sport. With numerous championship titles and 32 event wins, our pride in our work shines through every race.
As we continue to push the boundaries of performance and racing excellence, we invite you to join us on our journey, where our commitment to winning and our racing heritage are inseparable from our identity.